Automotive Repair in Brooklyn
Sarik Auto Center Inc is the one-stop auto repair shop you need, providing a complete range of car care services at affordable rates. Fully equipped to handle all of your maintenance and repair needs, our state-of-the-art automotive center offers computer diagnostics, factory scheduled maintenance checks, quick turnaround times and certified general mechanics to tackle any issue on all makes and models of any foreign or domestic vehicle. For exceptional client care, impeccable services and competitive rates Sarik Auto Center Inc is the company for you. We take care of car troubles and have our clients back on the road in no time.
Sarik Auto Center Inc services include:
All car systems inspection and diagnostics and repair

Tire pressure monitoring system reprogram

Sensor initialising

Computer color matching

Chassis and frame straightening

Oil and filter changes

Cooling system repair

Auto body services and collision repair

Paintless dent repair

Auto glass repair and replacement

Brake check and repair

Exhaust system repair

Engine repair

Inspection and preventative maintenance

Check engine light diagnostics and repair

Battery and electrical repairs

Warranty programs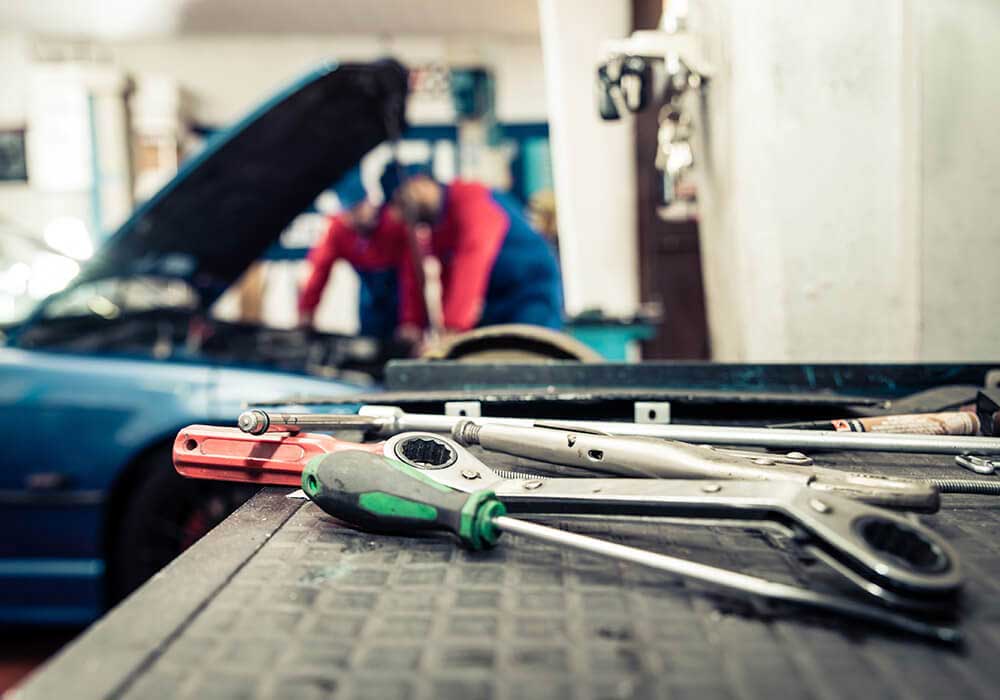 Complete Automotive Services
Sarik Auto Center Inc is committed to ensuring the safety of our customers on the road and extending the life of their car, truck or SUV. Our auto repair shop meets strict industry standards for service excellence and provides detailed estimates and qualified guidance to assist you in making informed decisions for car repair.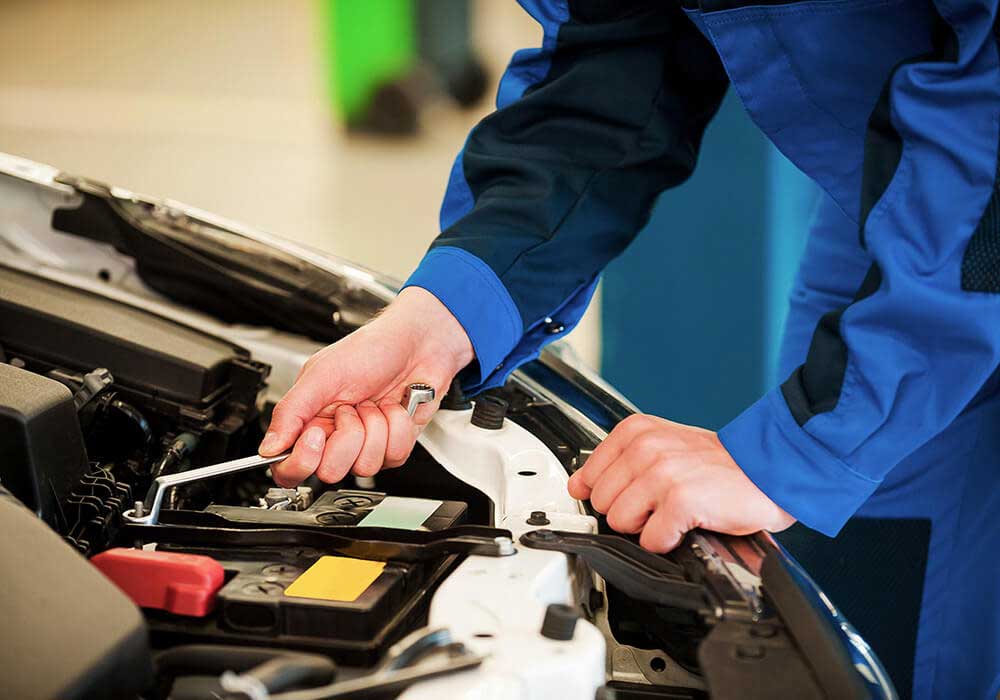 Reliable Car Mechanics
Nothing is quite scarier than being on the road, peacefully driving your car to work or the store, when suddenly something happens to your vehicle. Whether an emergency light goes on for seemingly no reason, your brakes start giving you trouble or your car has been in an accident, we can help. Our specialized mechanics will thoroughly check your vehicle for issues and identify the problem right away. Going above and beyond what is required in order to figure out a budget oriented solution to our customers. Sarik Auto Center Inc provides full service repairs and diagnostics, working hard to service the community with the best methods available on the market.
Honest Automotive Professionals
From basic preventative maintenance, to full service repairs from a certified auto mechanic, Sarik Auto Center Inc is your best choice for quality car care. Our team of mechanics are highly skilled when it comes to automotive repairs and maintenance. We pride ourselves on delivering quality services and exceptional client care. If you're in need of a reliable automotive company, you've come to the right place!
We always provide:
Fair and honest pricing

Written estimates

Computer diagnostics

Local shuttle services

Towing services
Factory trained technicians

Worry-free warranty protection

Brand name parts

Loaner vehicles
Visit the service pages on this site for more information and call us to schedule an inspection or maintenance check.
---
Testimonials
It's very hard to find a trustworthy mechanic in Brooklyn and this shop is simply the best ! They will tell you what is important and not important. They will give you an honest and fair price. You don't have to worry about getting robbed here !
— Jamie Austin
I have been going to this mechanic for years. Prices are medium. Mechanics are experienced and the owner Eugene is a business mechanic who will work with you and will consult on all automotive needs without lying. He is very direct and only deals with specific parts companies that fulfill his quality standard. I've had mechanic shops rip me off before when a simple oil change was needed and a dishonest mechanic would tell me I need this and that fluid replaced, but this place has honest mechanics and honest diagnostics of automobiles. I always leave with confidence that my car had the right quality work performed. Eugene can get cheap parts for your vehicle, but he right away warns me that is not a good option. That's the consulting that i am talking about, he will tell you the truth, but the decision is yours to make. This is my #1 trusted mechanic in all five NYC Burroughs. When you're in this mechanics shop, you get treated with respect and honest opinions. I don't have anxiety anymore when i need to maintain my car with a mechanic because i only go to Sarik Auto shop. By the way, first time getting my timing belt replaced today and when I left the shop I was paying real close attention to my vehicle drive and engine. No joke, I feel like 10 to 20 horsepower was restored back in my car. I have close to 200,000 miles on my Subaru, but after leaving the shop and test driving my car for approximately 2 hours, I would say the car feels like it has only 25000 to 50000 highway driven miles on it. Bravo to Sarik Auto and crew, I am a very content consumer. Thank you.
— Dmitrii
Very professional and fast service. I would recommend going there for any problem with your vehicle. Thanks
— Alex